sandtree
Yes. The Candidates are finally back. I checked, and I haven't updated this since March, so I feel very ashamed. Anyway, I wanted to get this out before they chose their running mates, so here it is.
Wow, this is... unrealistic, but I'll take it.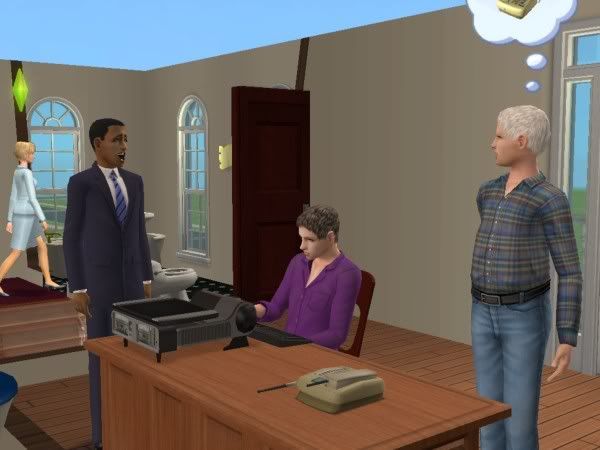 Ron Paul gets on the computer to 'find own place', since he dropped out of the race and will have to leave the house. Don't worry, he'll get to come back if someone chooses him as their running mate! *Cough*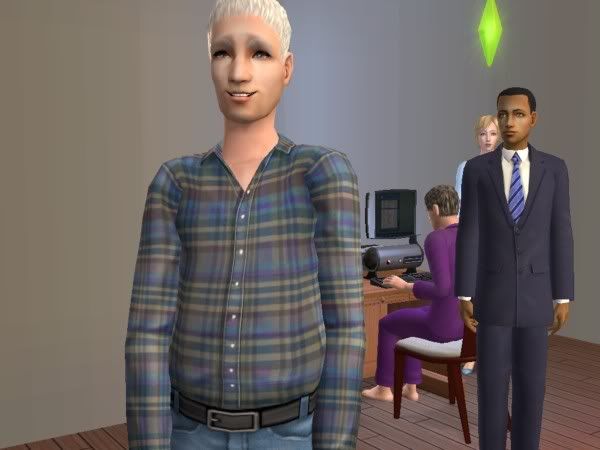 The shenanigans begin again.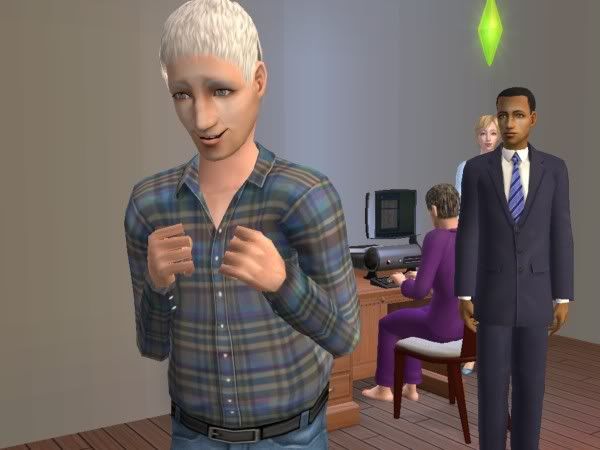 Um...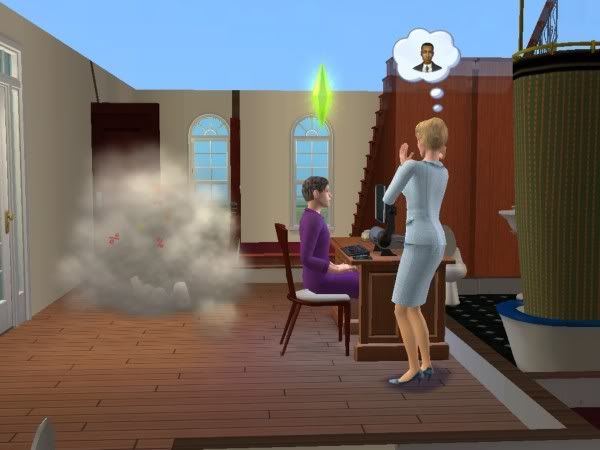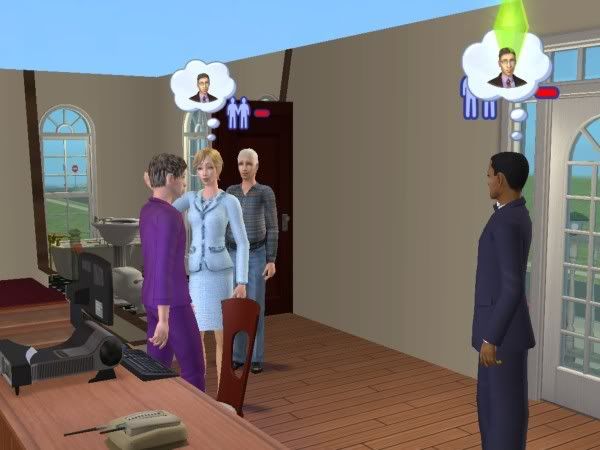 Bye, Ron Paul.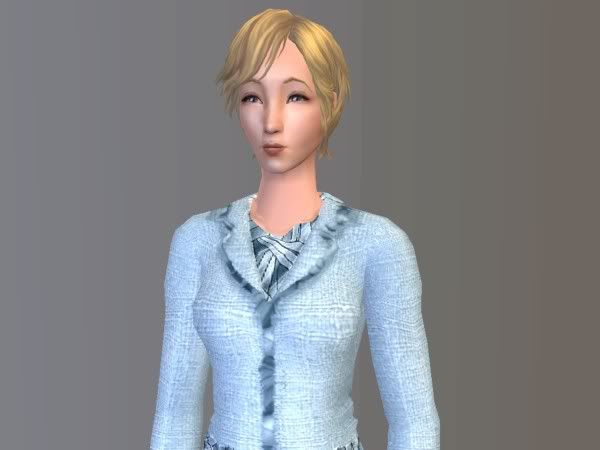 Not sure what this face is for. Maybe somebody told her it's her turn to leave the house.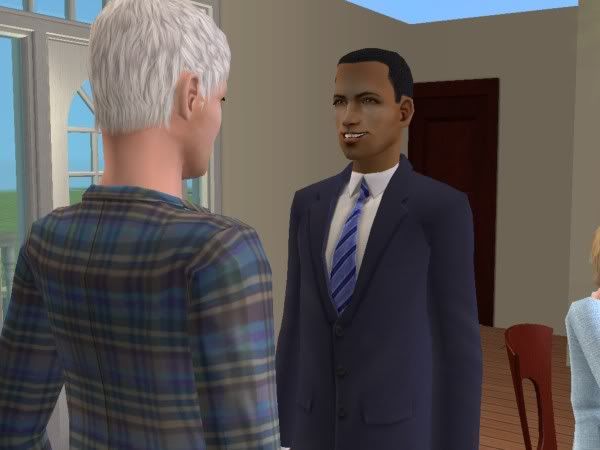 Obama and McCain don't seem to notice, apparently they're already into the general election.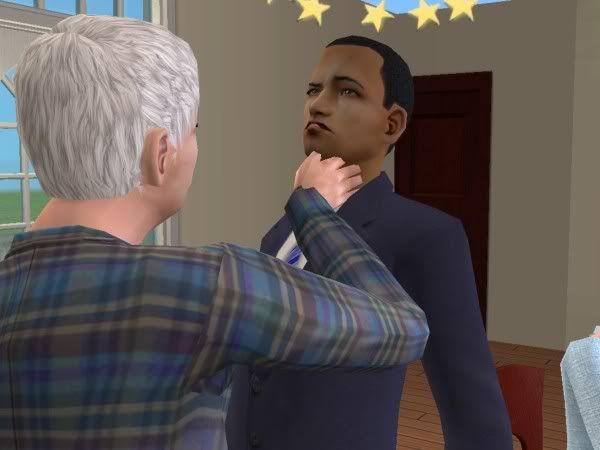 Ouch.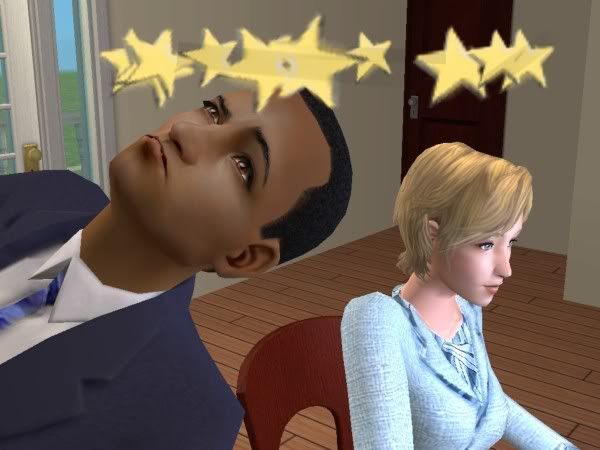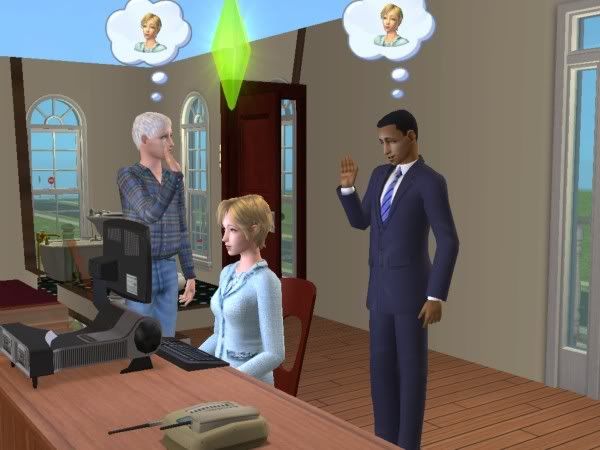 Goodbye, Hillary. If I were you, I'd be getting the hell out right about now, too.
She looks so sad.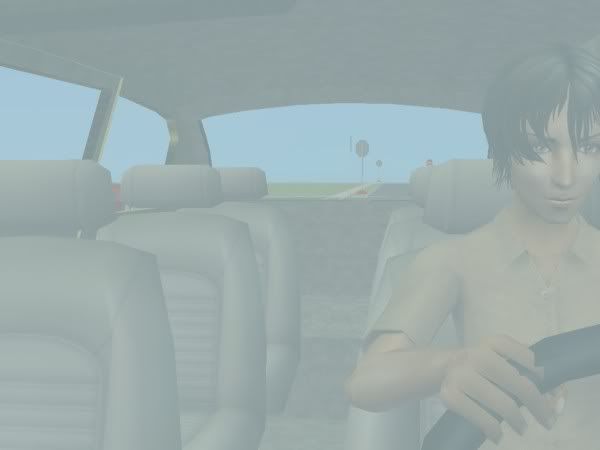 But when she got into the cab... she disappeared! Exactly like what really happened! The Sims imitating life?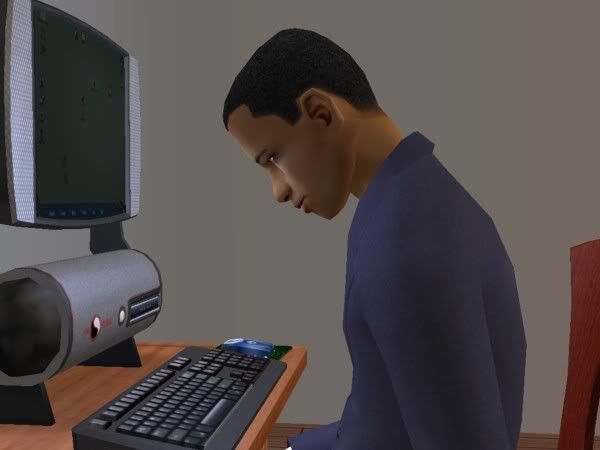 I have never seen such sorrow.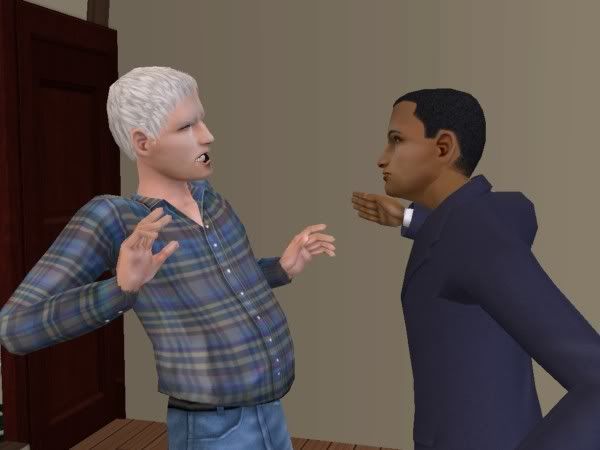 Don't worry, everything's still normal.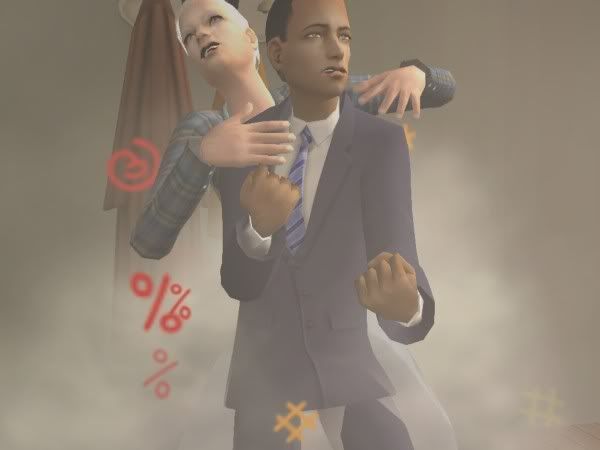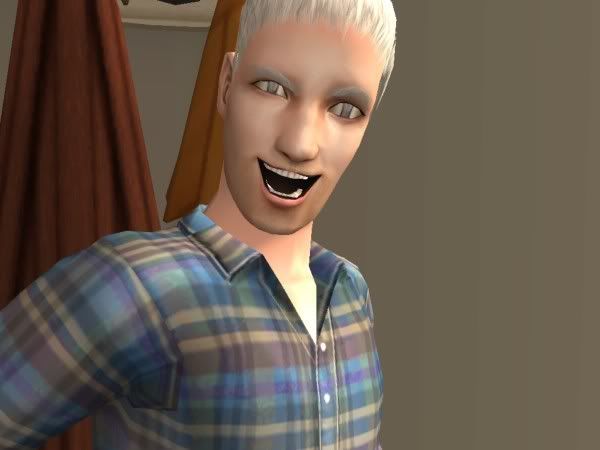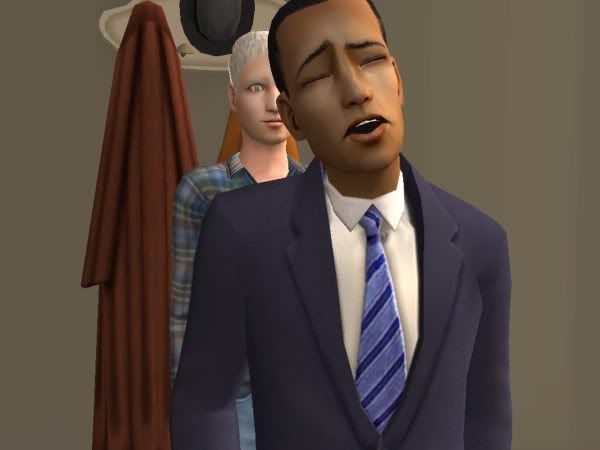 Thanks, I'm definitely having nightmares now.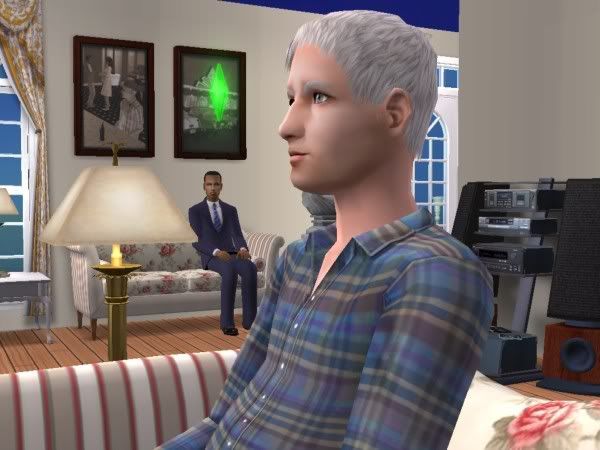 I know it's hard to see, but that's Barack Obama radiating pure hatred at John McCain from the other couch.
Oh, okay.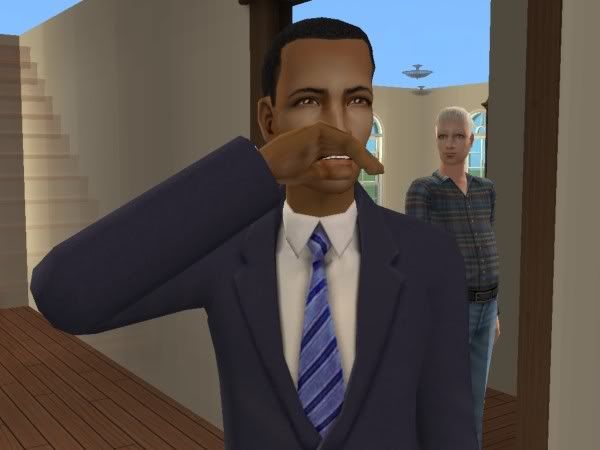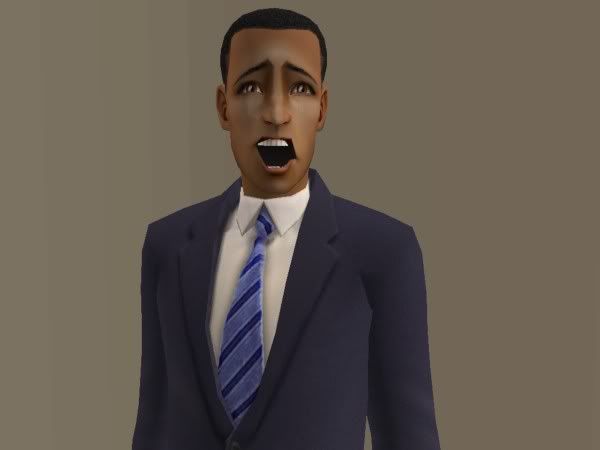 What can I really say?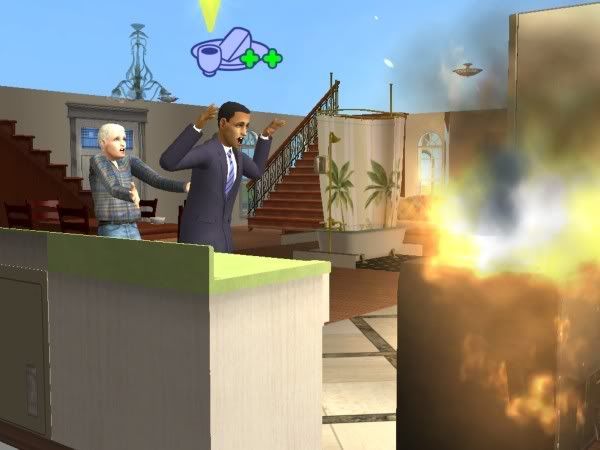 Why not burn the house down?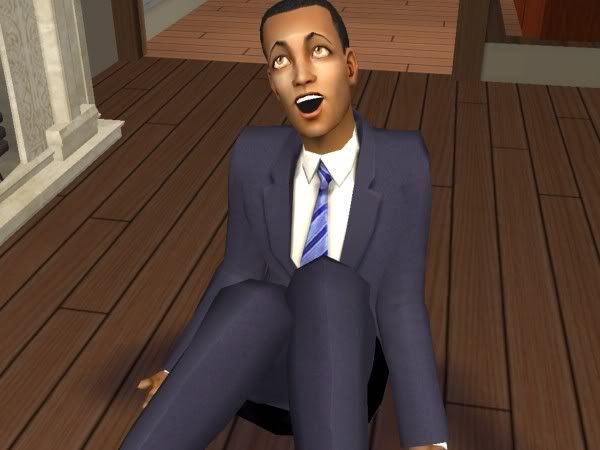 Barack Obama finally cracks under the pressure.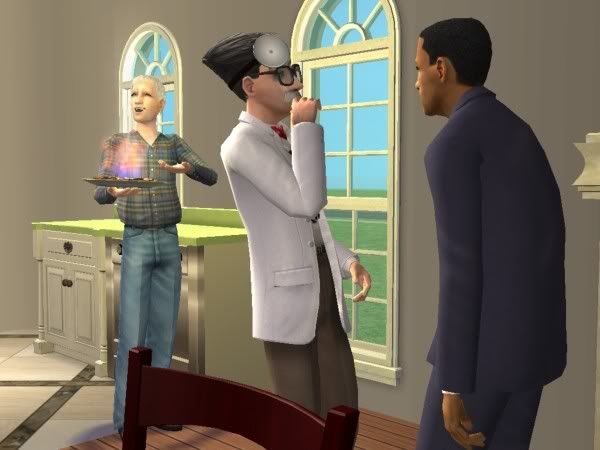 The therapist arrives. In the background, John McCain tries to show off his flaming dessert.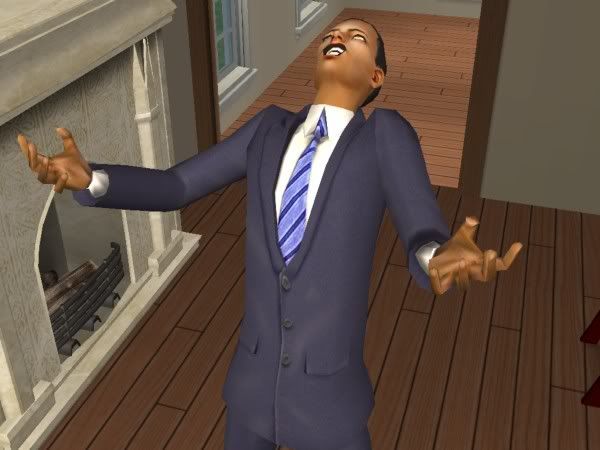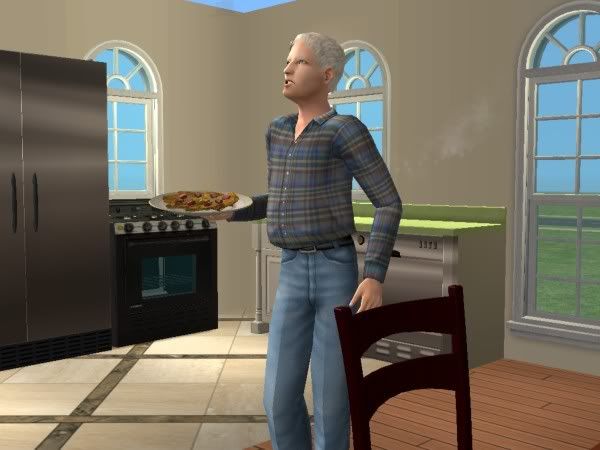 McCain is NOT happy that nobody is paying attention to his dessert.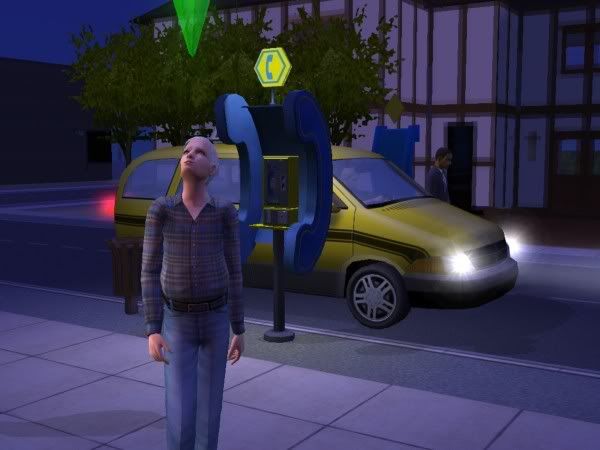 To try and break the endless cycle of fighting, mental breakdowns, and fires, I send Obama and McCain downtown to, uh, meet the voters.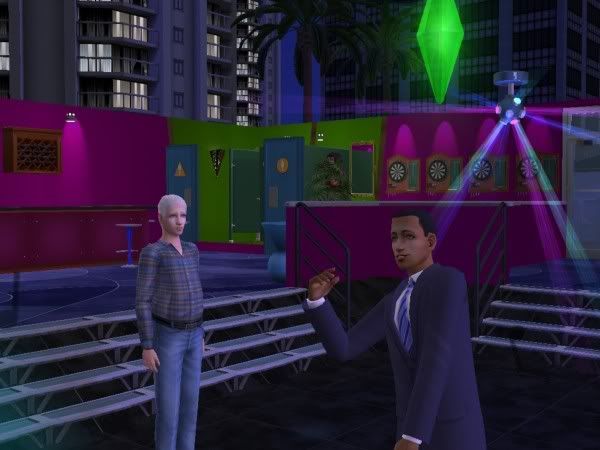 Unfortunately, they just seem to be falling back into their old habits. Obama dances, McCain glares.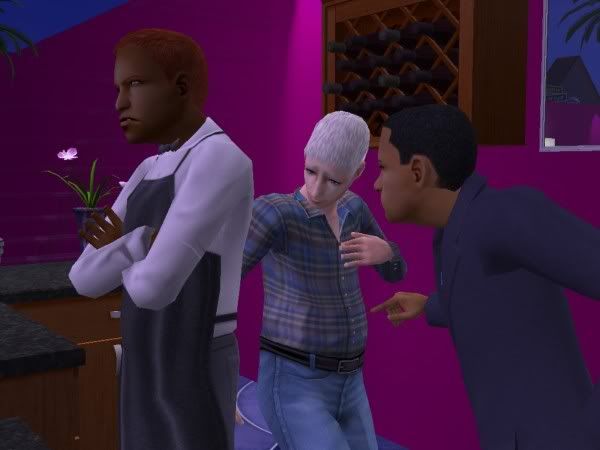 Yeah, if I were that waiter, I wouldn't be happy, either. I bet he's voting for a third party candidate.
Can you feel... the rage tonight...?
Intense.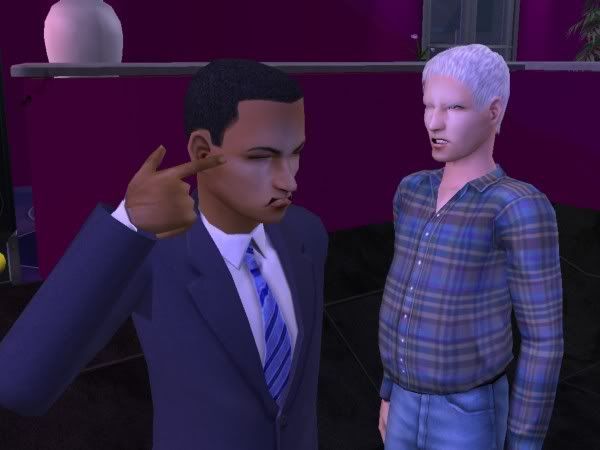 Obama shoots himself in the head.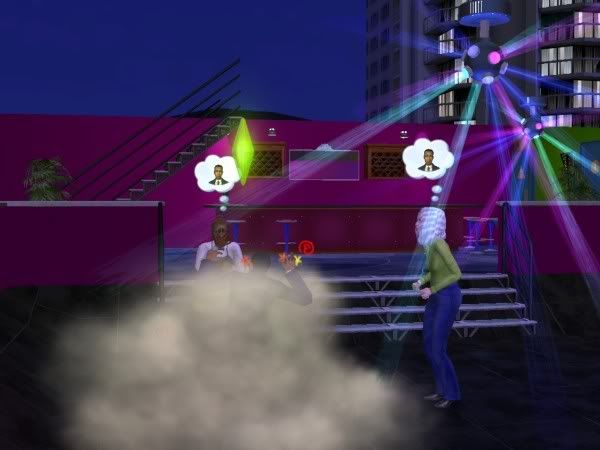 Intriguing.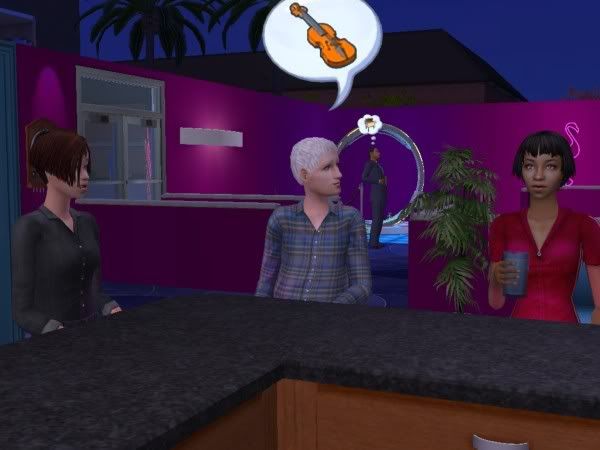 McCain tries to chat up some voters. "Would you like to see my violin?"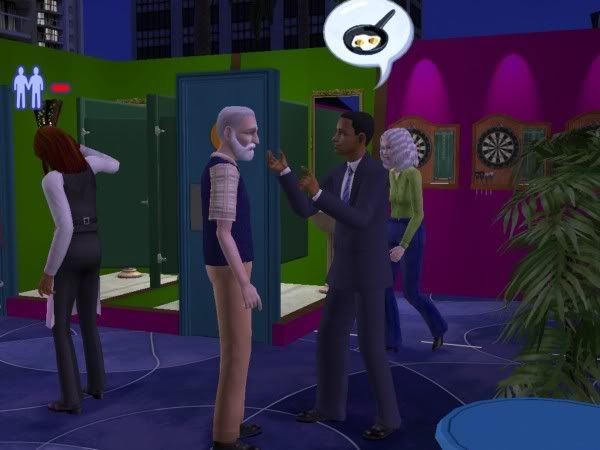 Obama takes the fried eggs approach, but this guy doesn't seem too impressed.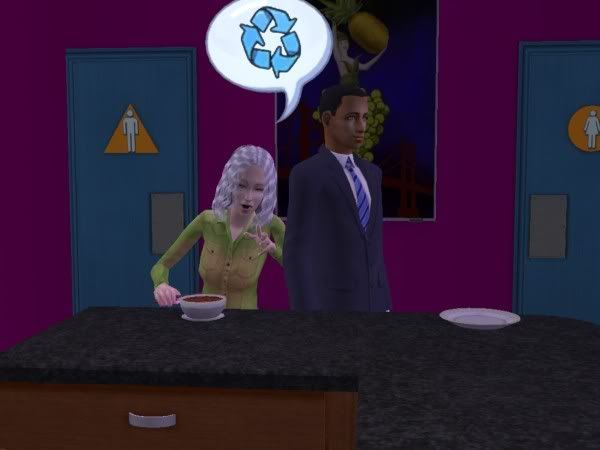 Some old lady nags him about recycling. Probably a Hillary Clinton supporter, so he can just ignore her, because they only make up like 0.02% of the Democratic base... right?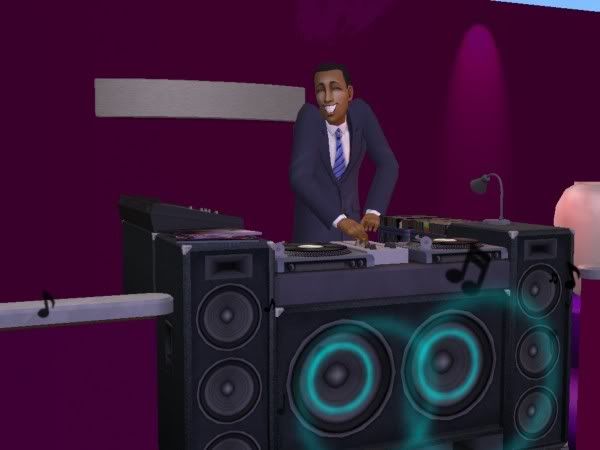 Obama spins some tunes.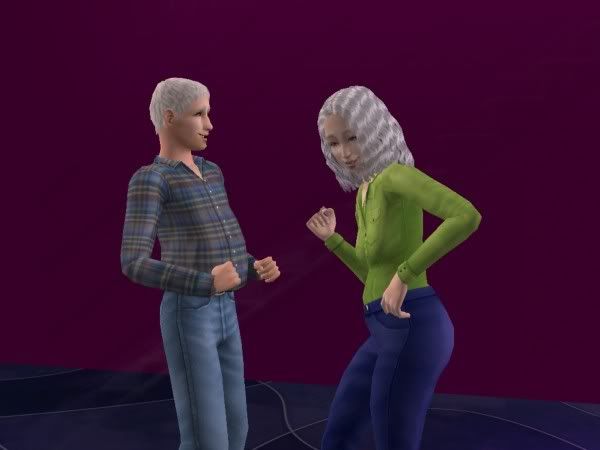 Ethel tries to break it down with McCain, but he looks kind of startled.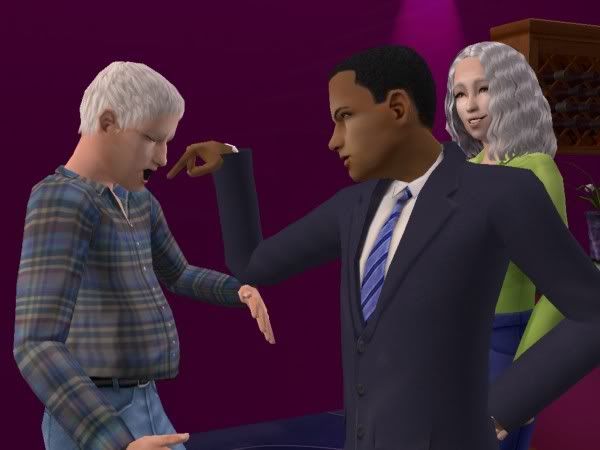 Apparently she doesn't care that Obama is attacking the guy she was just dancing with. Maybe she's actually an aged hippie. "Just go with the flow, man." I'm changing her name to Sunshine Star.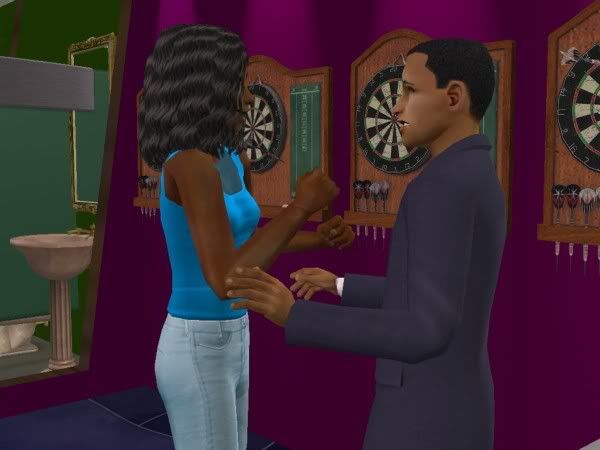 Apparently Obama doesn't want to dance with anyone, either. How do you people expect to win votes?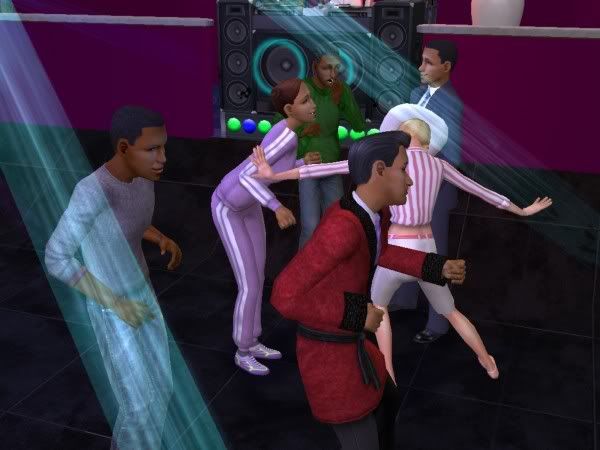 Obama finally hits the floor with the rest of the crowd.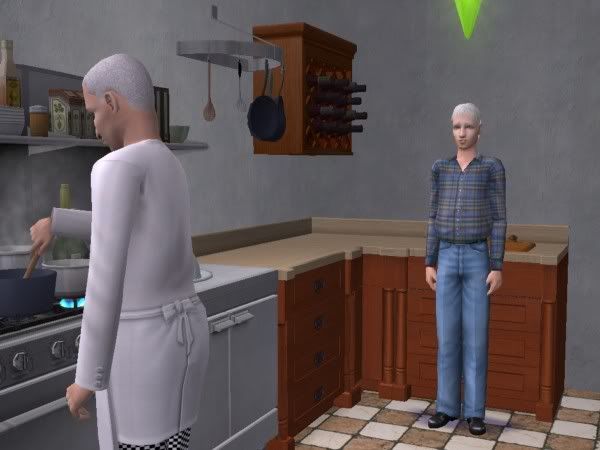 Meanwhile, McCain randomly stalks the kitchen staff.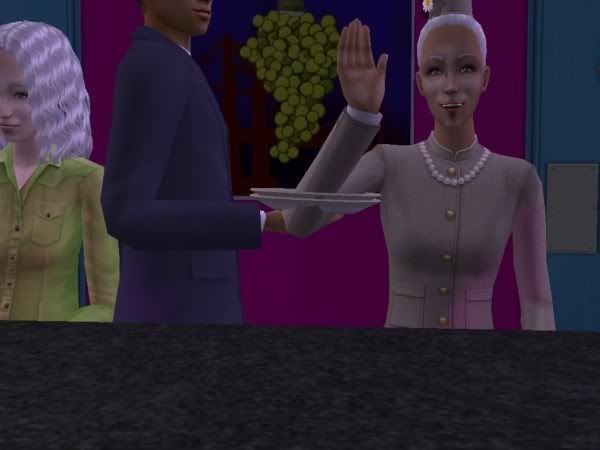 Before the night is over, Obama cleverly puts a plate through Mrs. Crumplebottom's arm.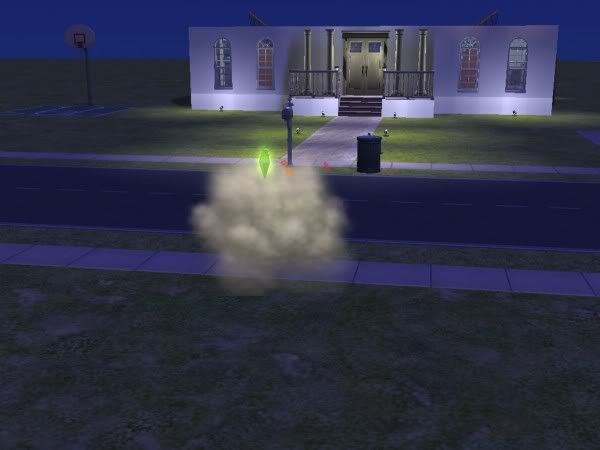 And when they return to the house... this.
That's all for now!