sandtree
Last one before Super Tuesday! Who knows, maybe some of the candidates won't be there next time I update! :O
I swear, this house has turned into a giant love-fest.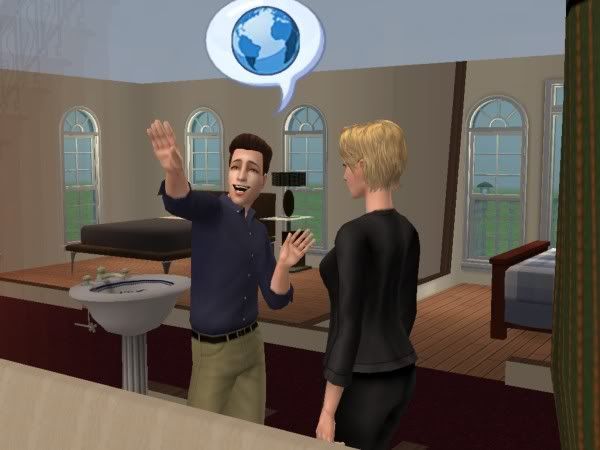 Mitt Romney: I can show you the worrrrrllld!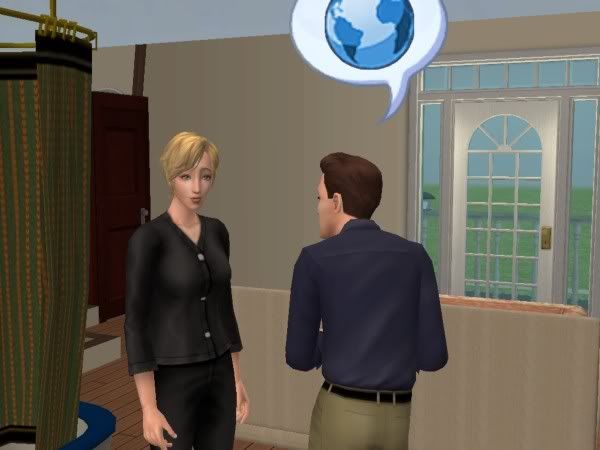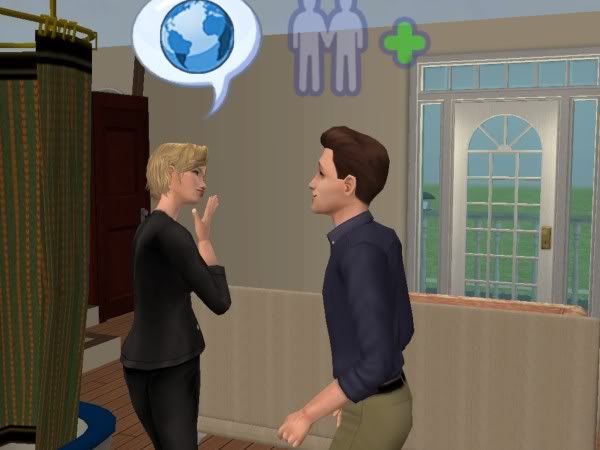 Hillary Clinton: The world, you say?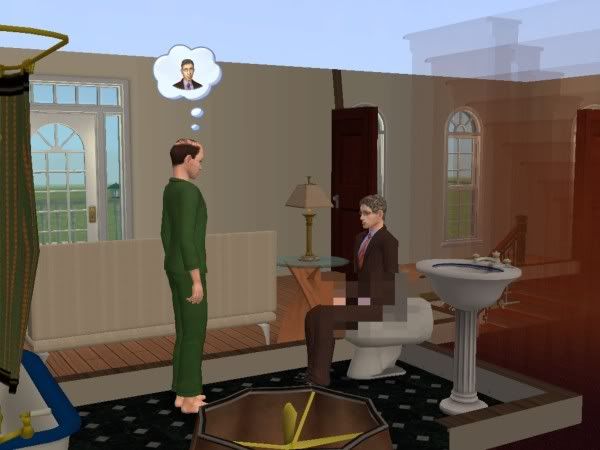 You guys, this is never appropriate!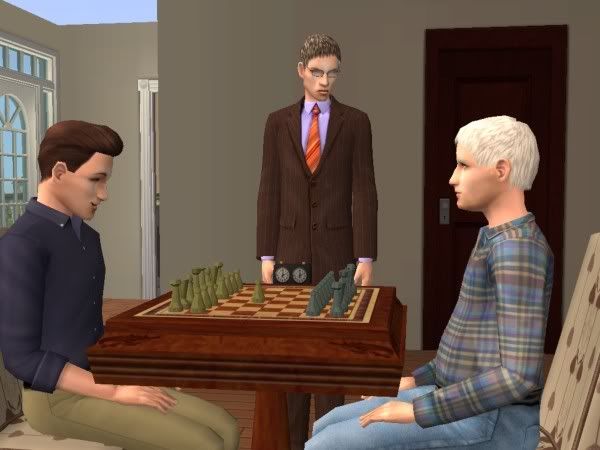 Why is Ron Paul giving John McCain that look of utter loathing? Your guess is as good as mine.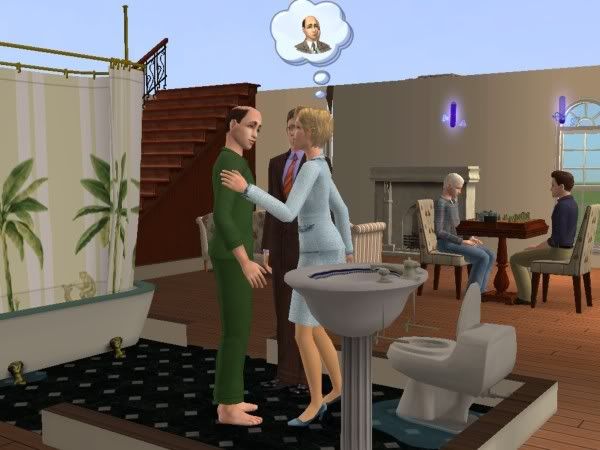 "Congratulations on being Mike Huckabee!"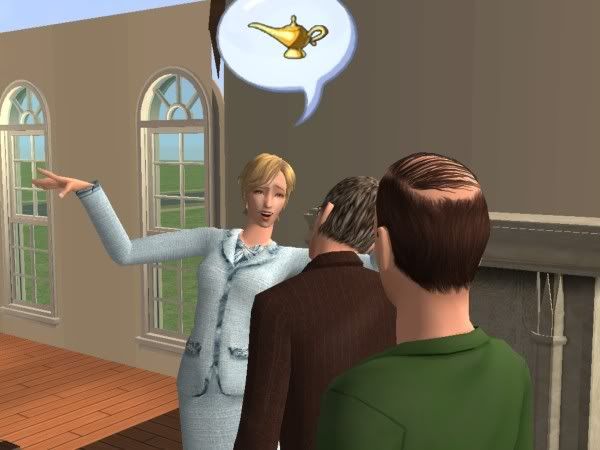 I think Mitt Romney gave her ideas.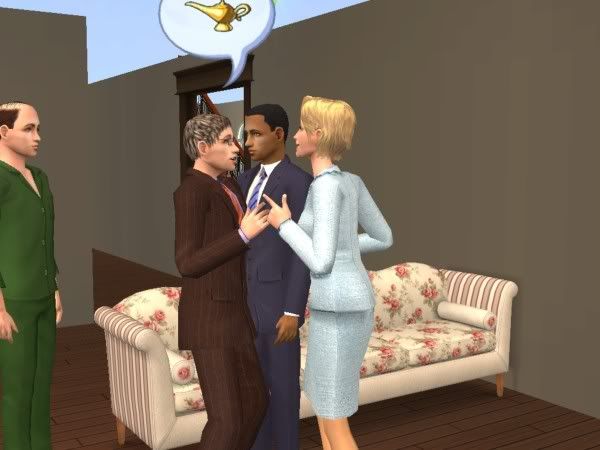 ...Move in a little closer there, Barack.
Don't you love it when someone stands right behind you and stares creepily while you try to eat?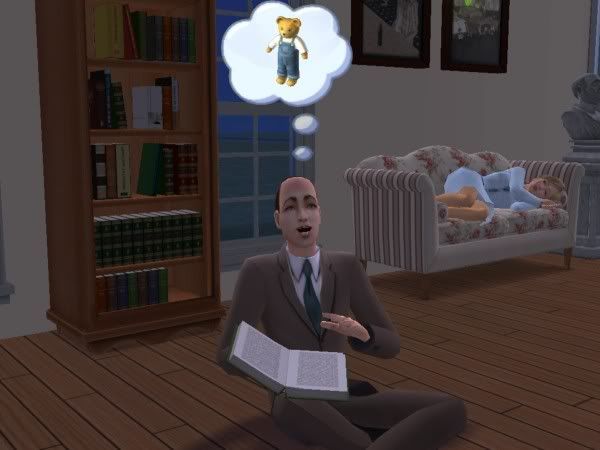 Sometimes I'm not even sure what to say.
Everybody wanted to buy a car, so I caved and bought them one.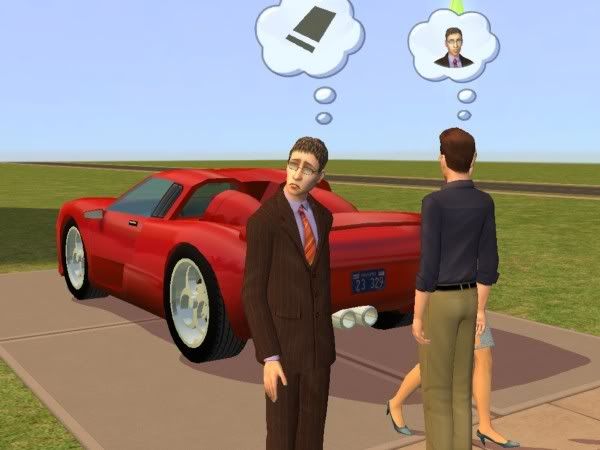 Yes, sorry Ron Paul, you do need a driveway to have a car.
Nice.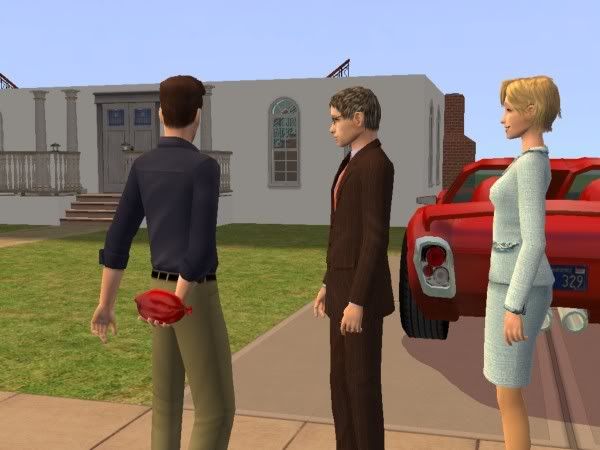 Oh yeah, Romney, like no one's going to notice that giant water balloon in your hand.
Mitt Romney: Look! Delegates!
Ron Paul: What? Where?!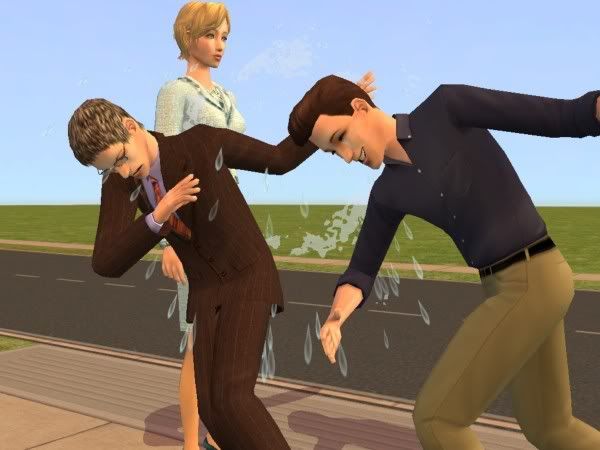 PWNED.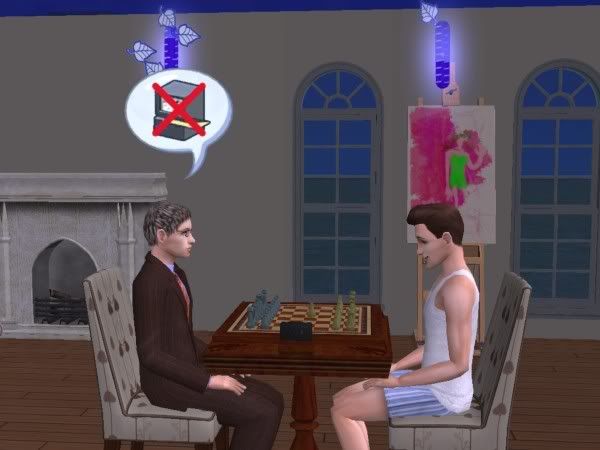 "Get rid of the federal reserve!"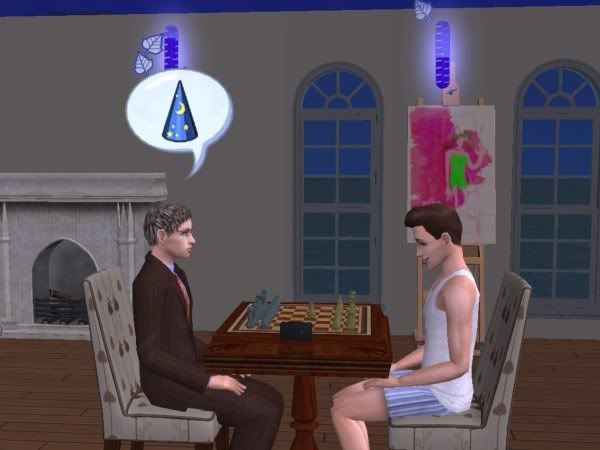 "Replace it with magicians!"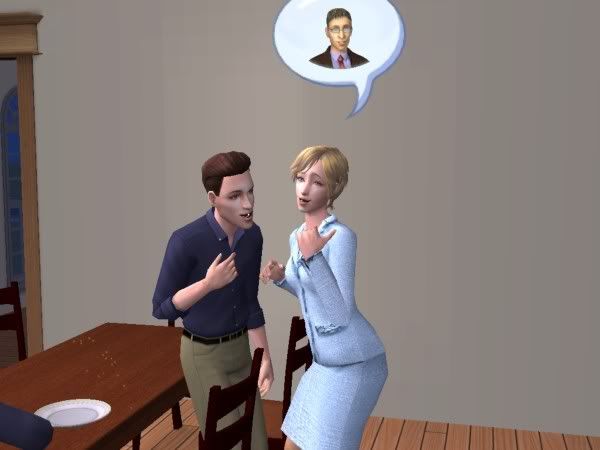 Hillary: Have you heard about Ron Paul?
Romney: Yeah...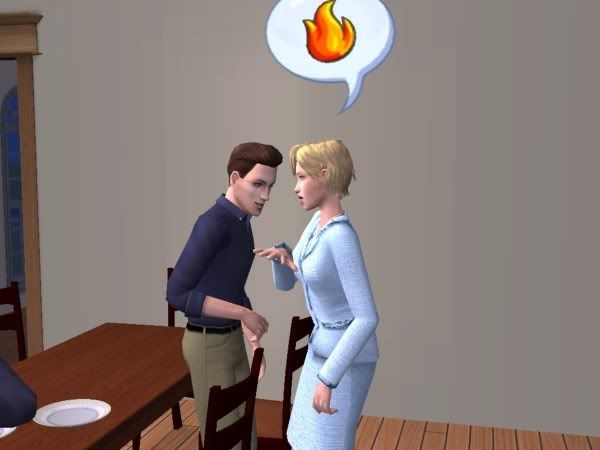 Hillary: He set the house on fire.
Liar! That was YOU!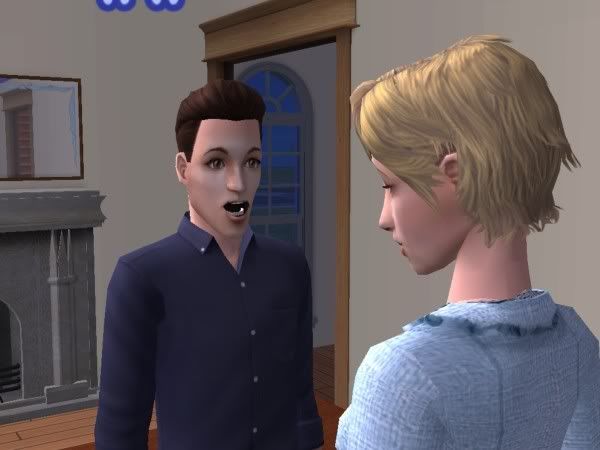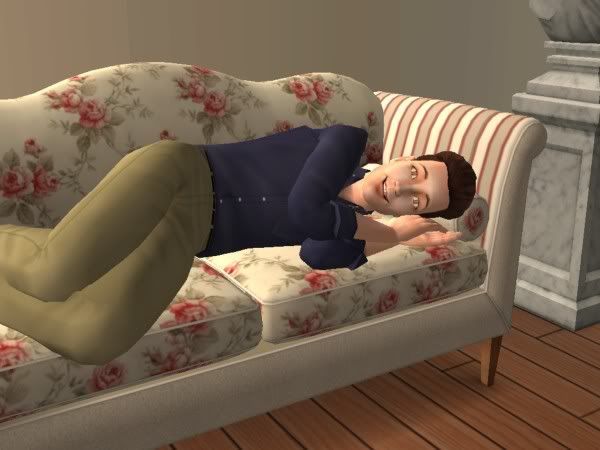 AHHHHHH!!
He was just... sleeping like that.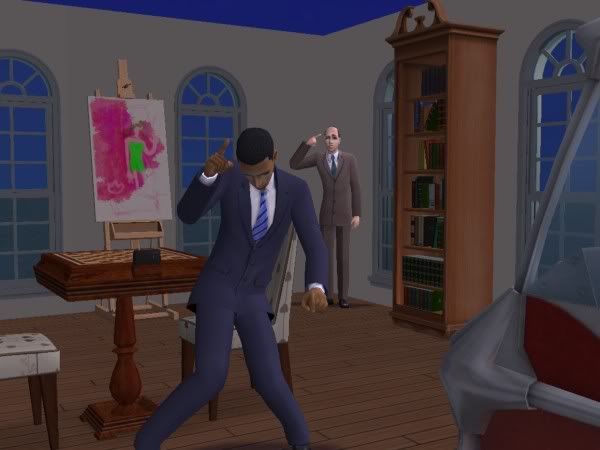 The first one to discover the stereo was Barack Obama.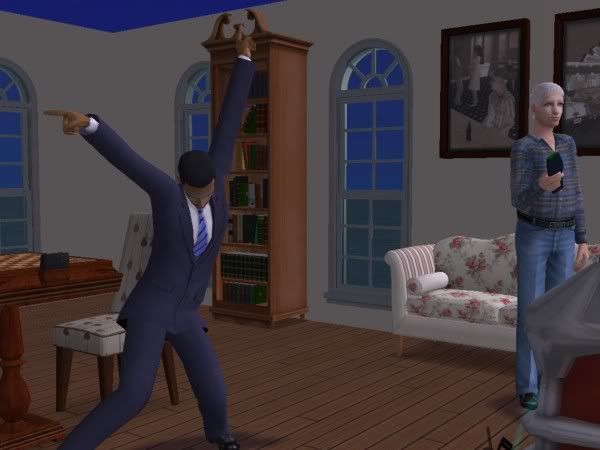 McCain: Turn this crap off!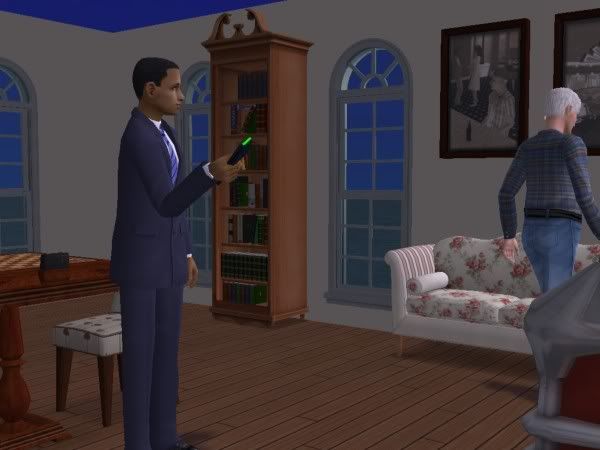 lolz.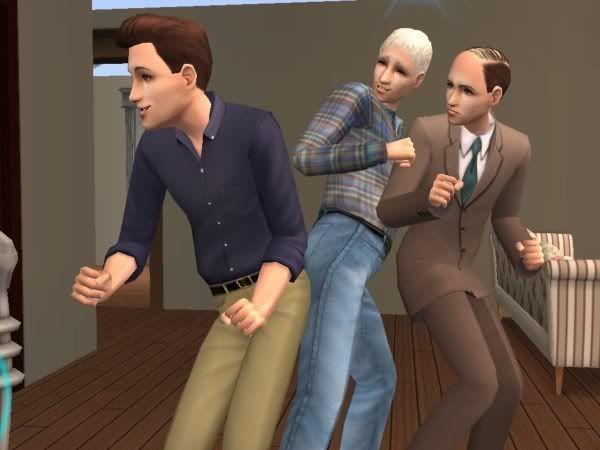 Looks like they, uh, linked arms.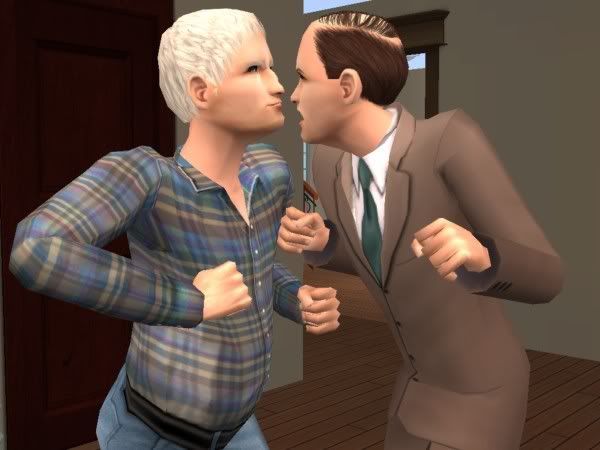 McCain stuck his arm right through Huckabee's stomach. That's gotta hurt.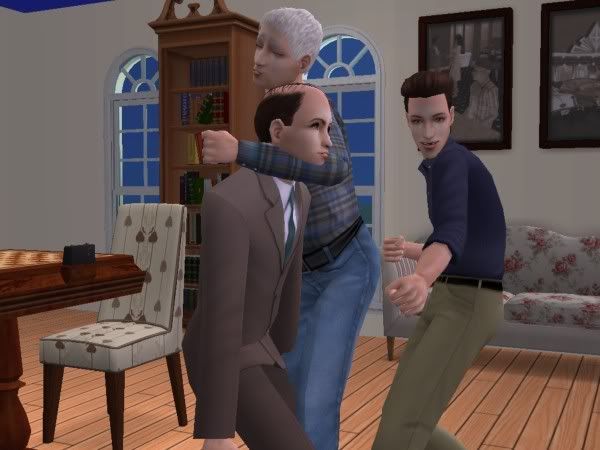 Whoa there.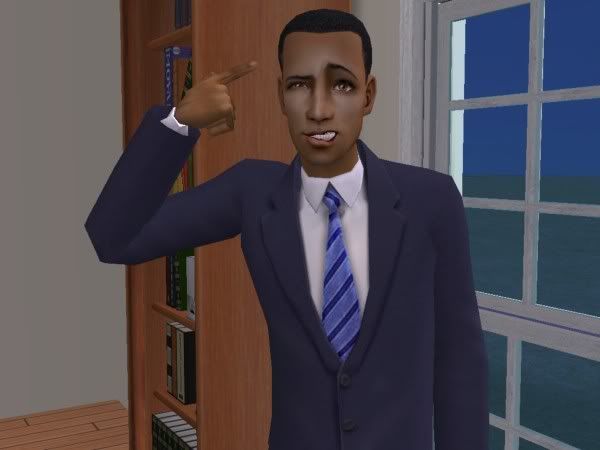 Seriously.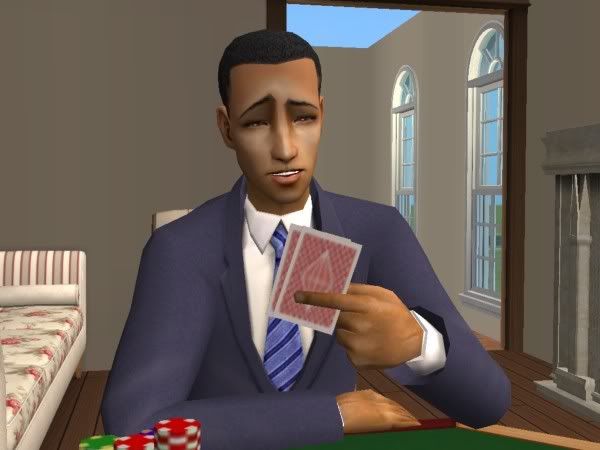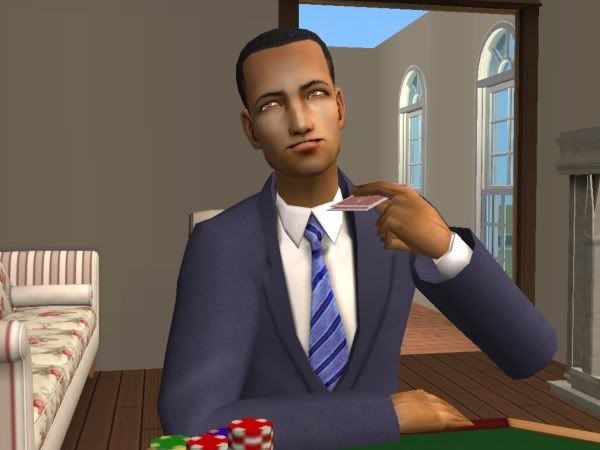 Barack Obama isn't very convincing when it comes to poker.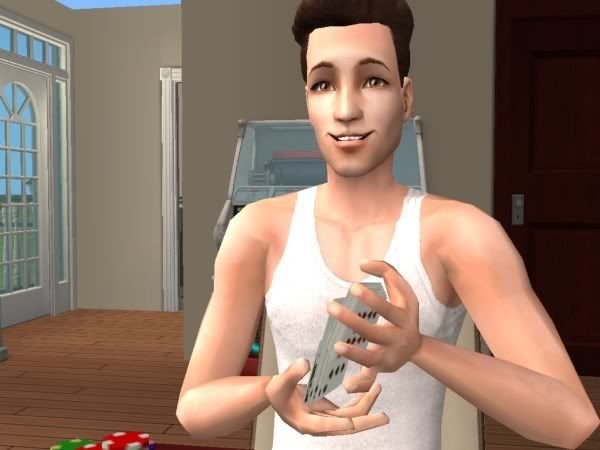 This is Mitt Romney's poker face.
GOOD LUCK ON SUPER TUESDAY, SIMS! :D